Healthy Lunch Box Ideas for Kids – Five days of healthy lunch boxes (Week 4).
Welcome to my fourth week of healthy lunch box ideas. Here I share Finn's lunch boxes for the week and links to any recipes that I have used. It feels like it was only yesterday that I wrote last week's post. Finn's first term at school is going crazy fast!

DAY 1
Egg
Snacking cucumbers wrapped in cream cheese and ham then cut into rounds.
Carrot coins
Mini Pitta Breads stuffed with veggies
Mango
Packed in a Little Lunch Box Co Bento 5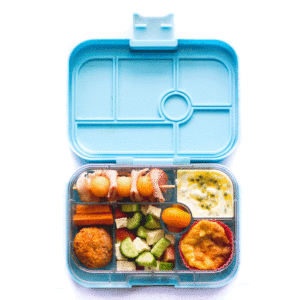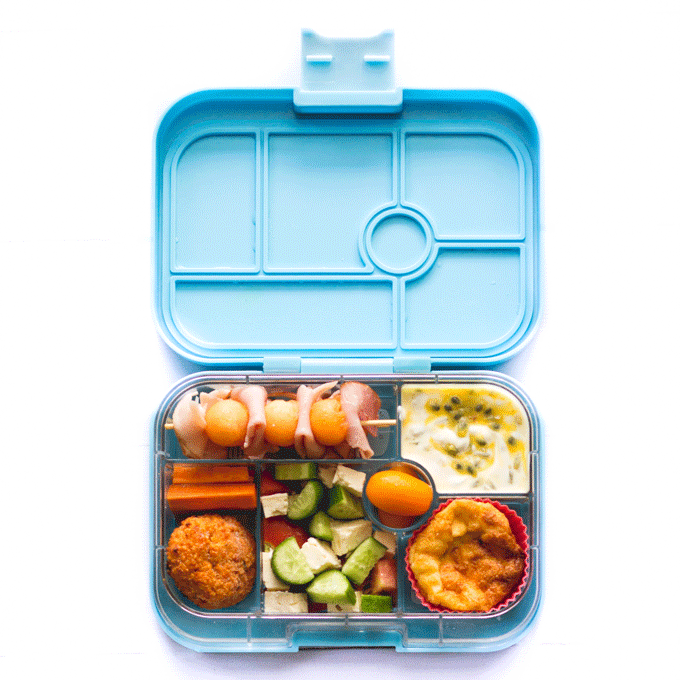 DAY 2
Ham and rockmelon skewers
Sweet and sour quinoa ball, carrot sticks
Cucumber, feta and tomato salad
Crustless Quiche
Natural greek yoghurt with passionfruit
Packed in a Yumbox Original

DAY 3
Packed in a Yumbox Panino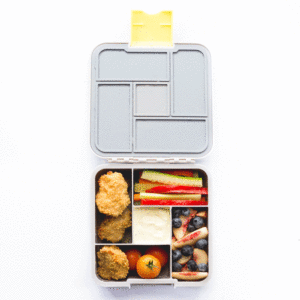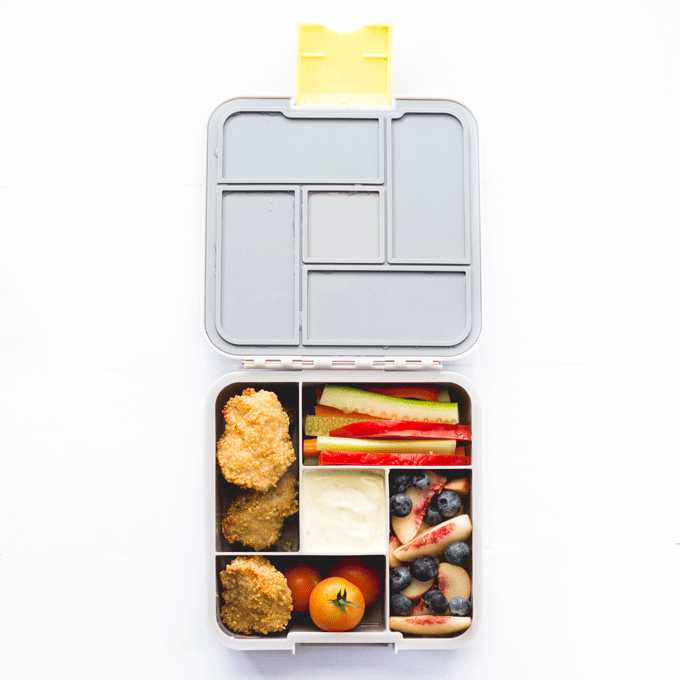 DAY 4
Packed in a Little Lunch Box Co Bento 5
**Finn left a couple of the nuggets, he said that he was bored of them because he had them the night before!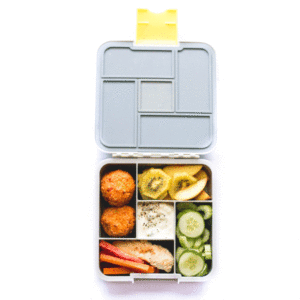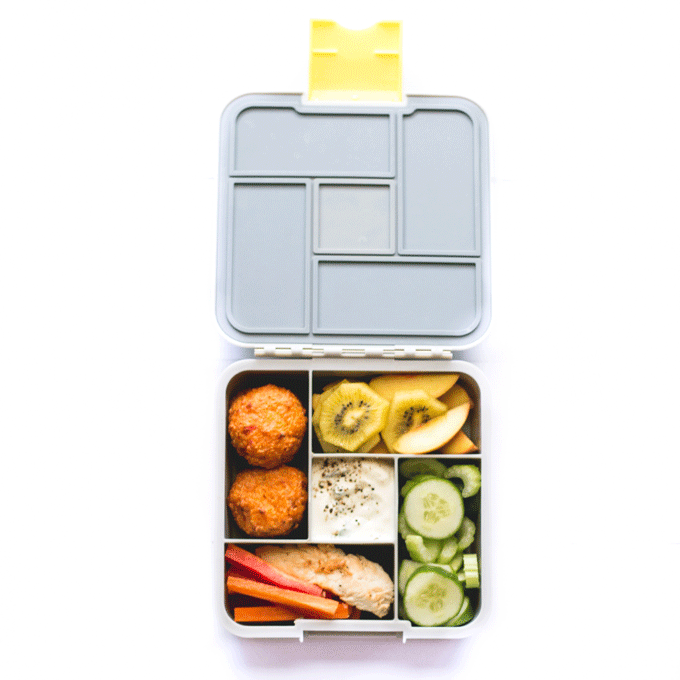 DAY 5
Packed in a Little Lunch Box Co Bento 5