5 Easy Mug Cake Recipes & Gift Ideas For Every Occasion
Whether it's a birthday, Christmas or just to show how much you care, personalised mugs can be the perfect gift! Filled with the dry ingredients for a mug cake, or with their favourite treats, these mug gift ideas are sure to be a hit. We've compiled our favourite microwave mug cakes & gift ideas for you below. 
1. Mug Gifts for Parents & Grandparents
Add their favourite cookies or treats so they can enjoy them when they have their tea or coffee. Write a meaningful message they'll treasure forever.
2. Chocolate Mug Cake Recipe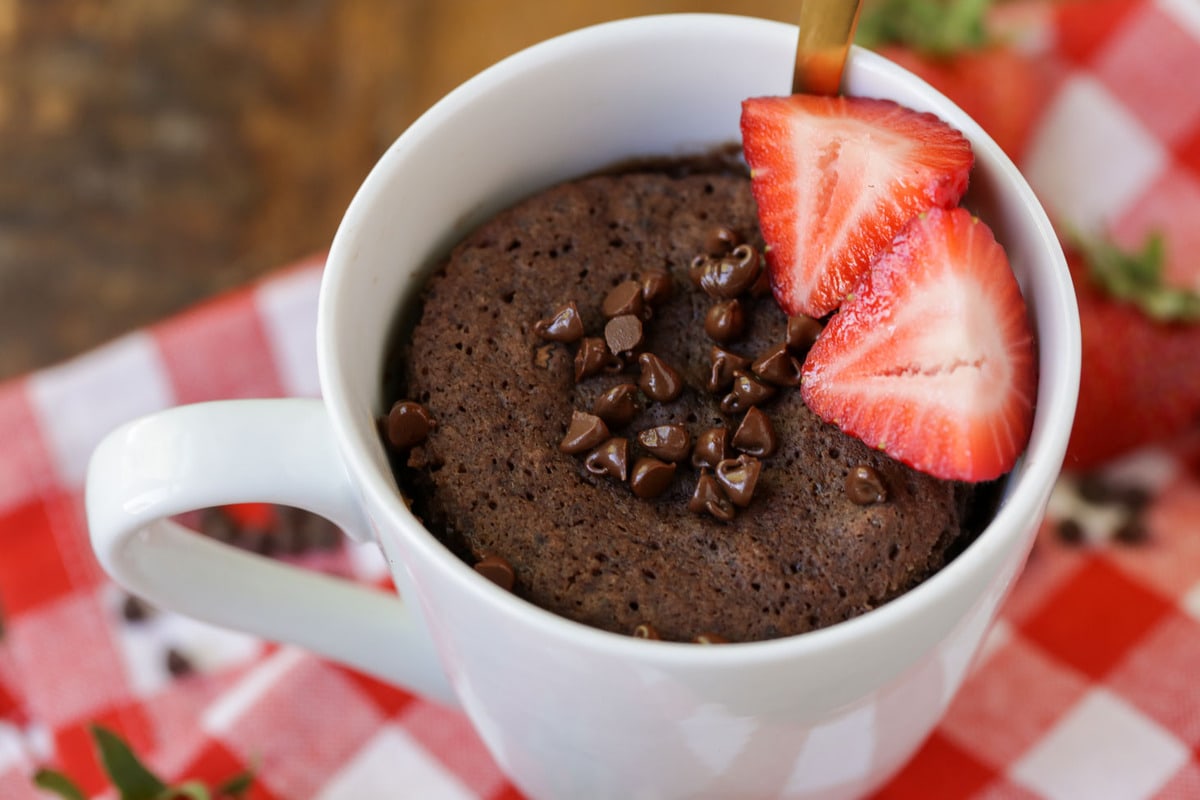 Want to satisfy that sweet tooth with minimal time and effort? This chocolate mug cake will hit the spot! It's simple and delicious, ready in less than 10 minutes, and can be topped with your favourite flavours such as peanut butter, banana, strawberries or whipped cream. 
3. Mug Gifts for Teachers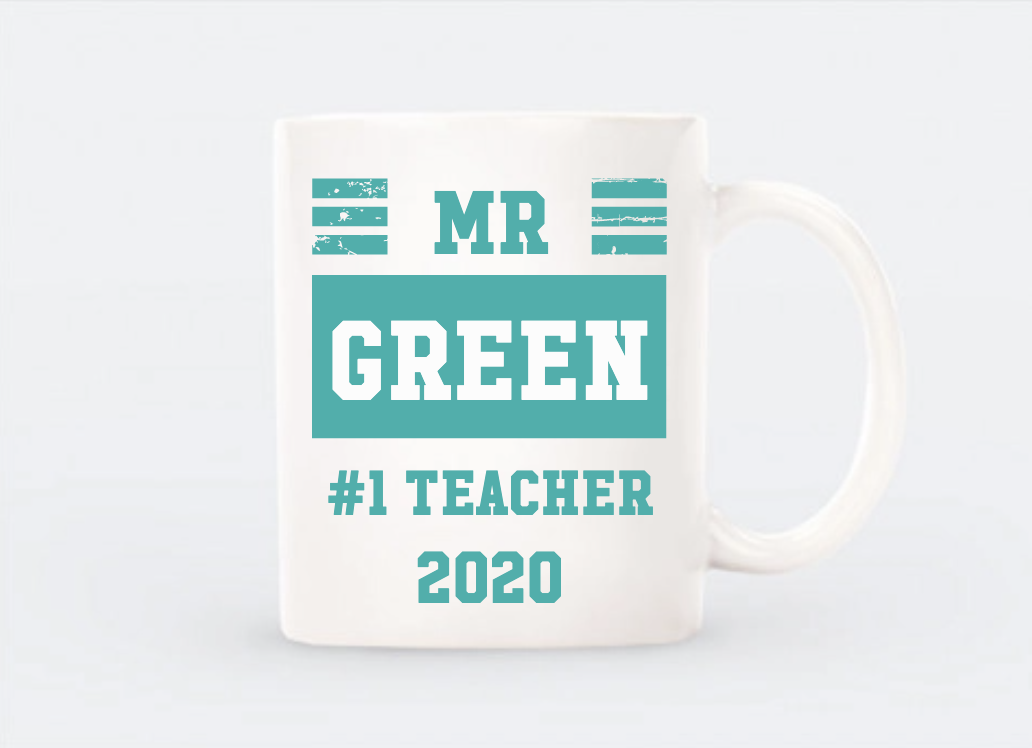 Fill a mug with some stationery so they're ready for the year ahead, or some coffee tubes or tea bags so they're always ready for that well deserved caffeine boost. Add a message that reminds them how wonderful they are & that they've had a positive impact in your child's life.

4. Vanilla Mug Cake Recipe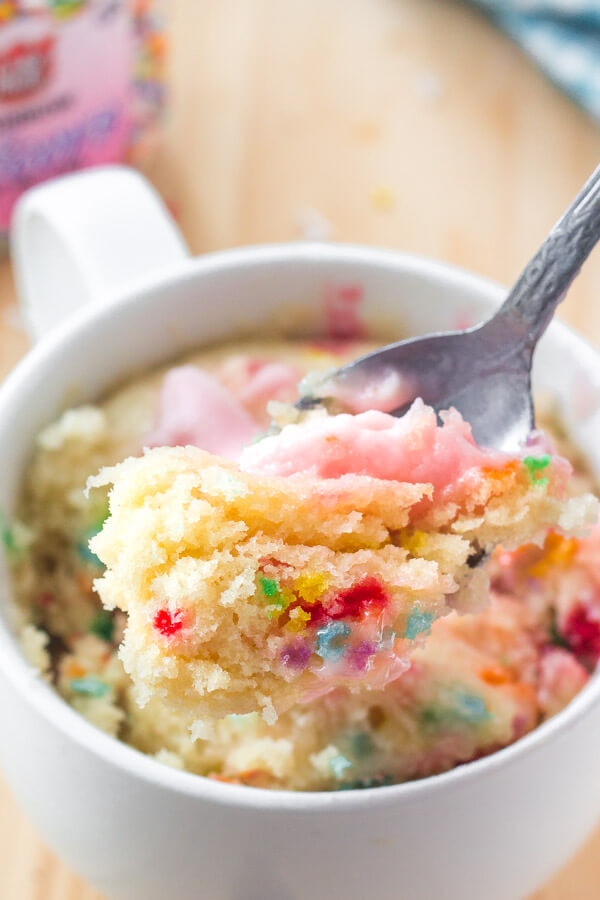 If chocolate isn't your thing, then this vanilla mug cake might be just the sweet treat you're looking for! This cake is moist, filled with sprinkles, and delicious when topped with frosting or ice cream. 
5. Mug Gifts for Secret Santa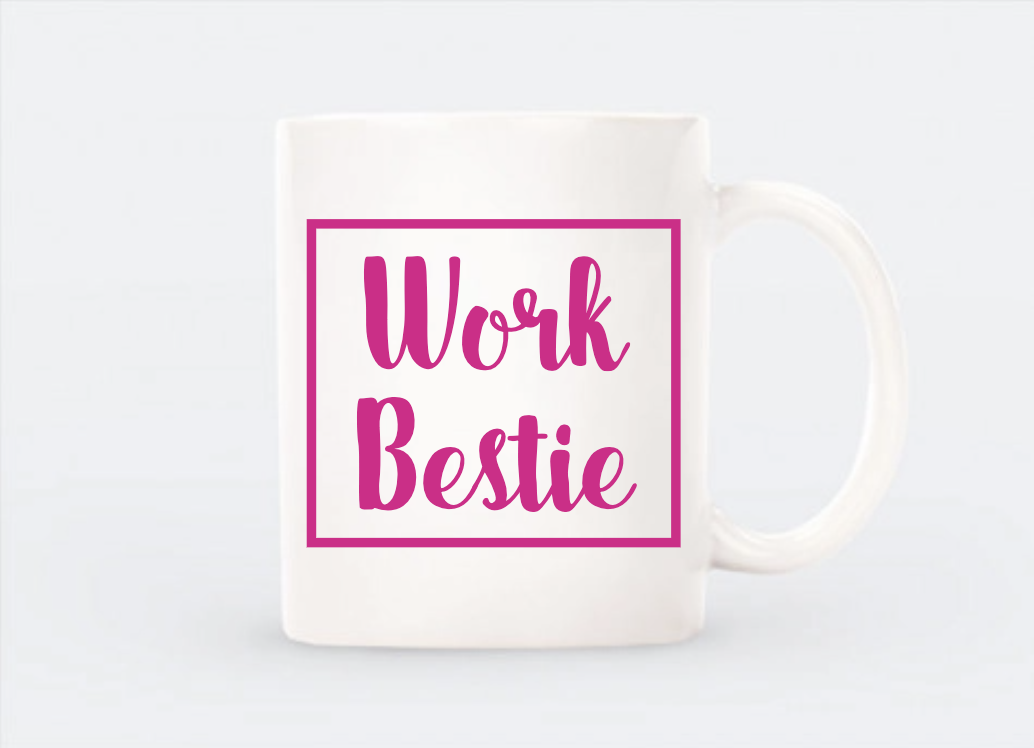 Perfect for colleagues or as a Secret Santa gift. You can add a cheeky message to their mug that reminds them of something funny they did, or just tell them how amazing they are. Every time they make a tea or coffee they'll be reminded of you. You could add some treats for their desk, the ingredients for a mug cake, or a small bottle of their favourite drink… They're going to love this!
Looking for easy gift ideas? Click below to find gifts for everyone no matter the occasion: