Cute and Fun Bento Lunch Your Kids Will Love
Make easy back to school bento box lunch ideas for kids fun and delightfully yummy! Bright Star Kids bento lunch box is perfect for all these lunch box recipes. Top it off with cute lunch box notes to make it sweeter. All your love in a bento box! Your kids will love them!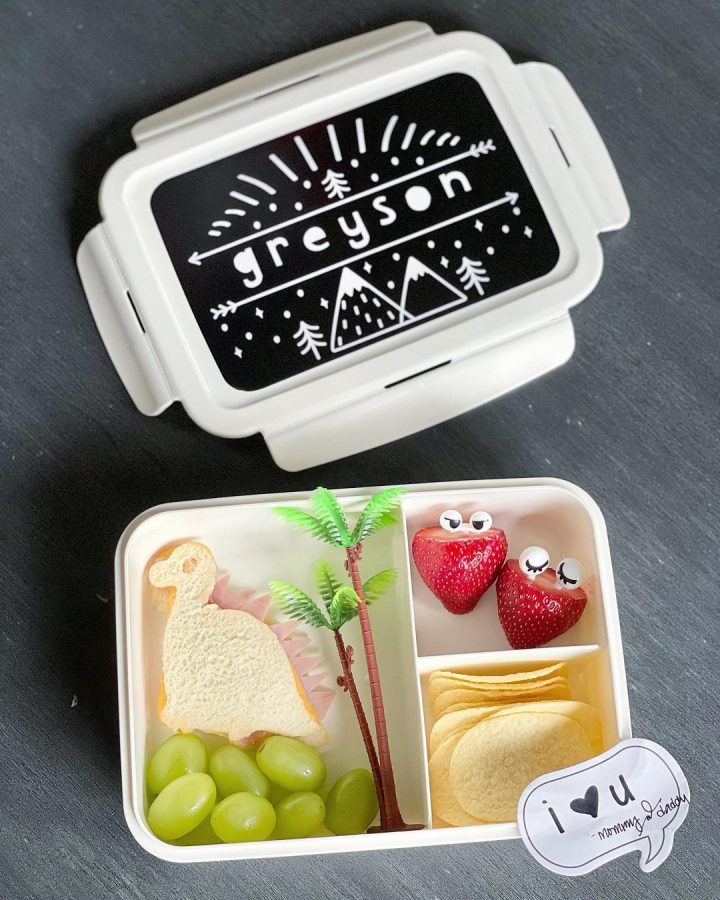 Image Credits: Instagram: @_nicole.agustin
Personalised Bento Lunch Box from Bright Star Kids
1. Mermaid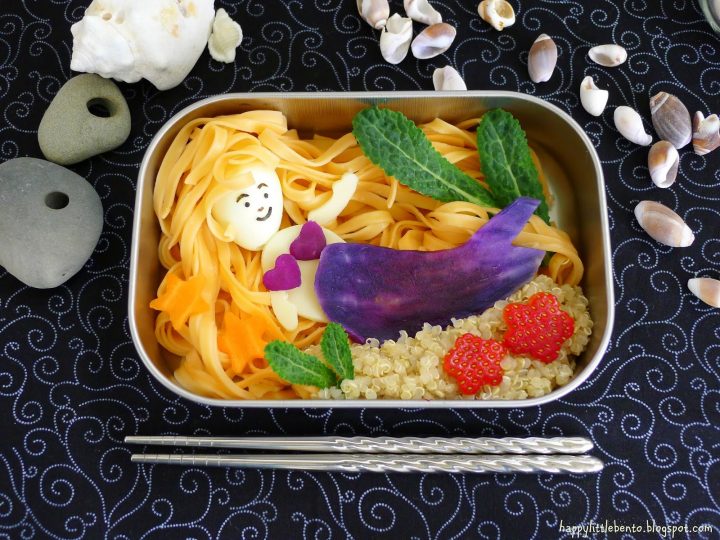 Have your kid's mermaid dreams come true with one of these easy bento box lunch recipes you can make. Whip up their favourite pasta dish and decorate it with a cute mermaid.
2. Cloudy With A Chance of Rainbow

This is one of the easy and healthy lunch box recipes that can brighten up your kid's day at school. It's a fun & healthy kid lunch that they'll eat with a smile. 
3. Hello Kitty Pizza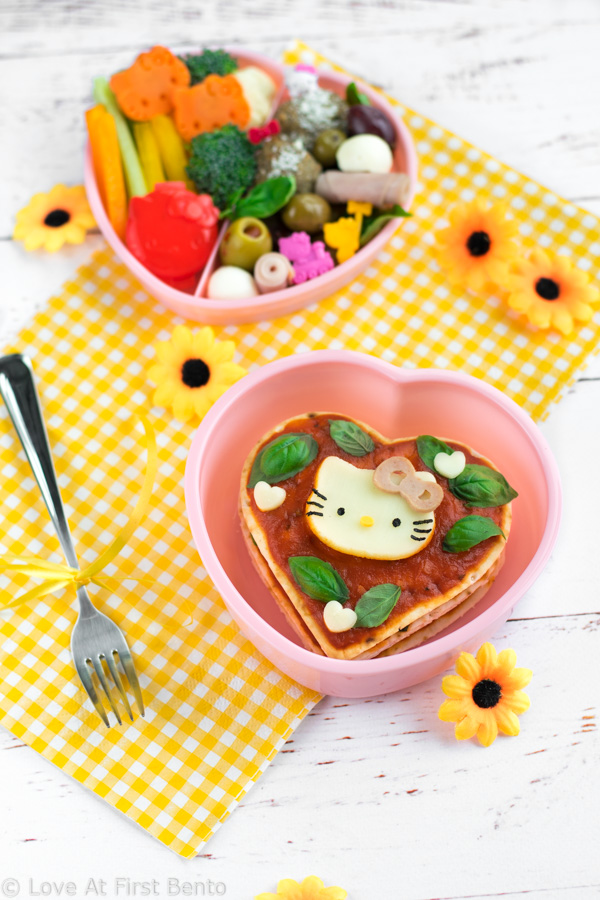 Here's a purr-ty kids pizza bento recipe you can make for your kid who loves Hello Kitty. Pack it with healthy nibbles on the side and it's purr-fectly healthy and yummy!
4. Aboard The Bento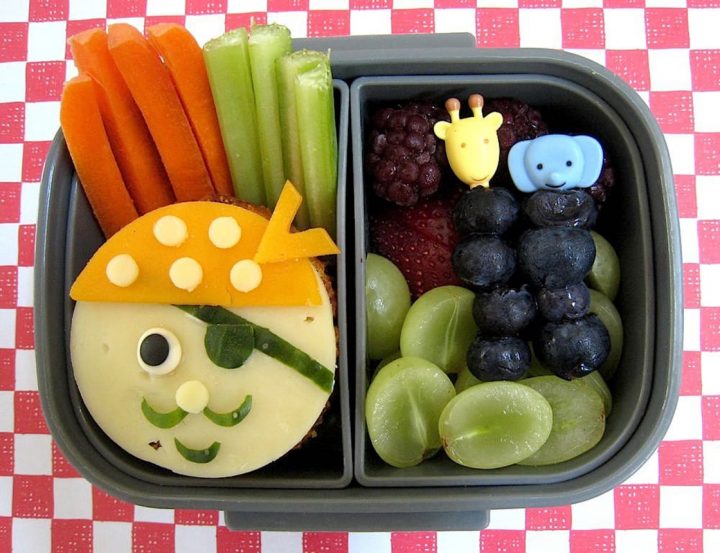 All aboard!!! This is one of the best healthy bento lunches you can make for your kids. It's fun and easy to eat too! 
5. Hoppin' To School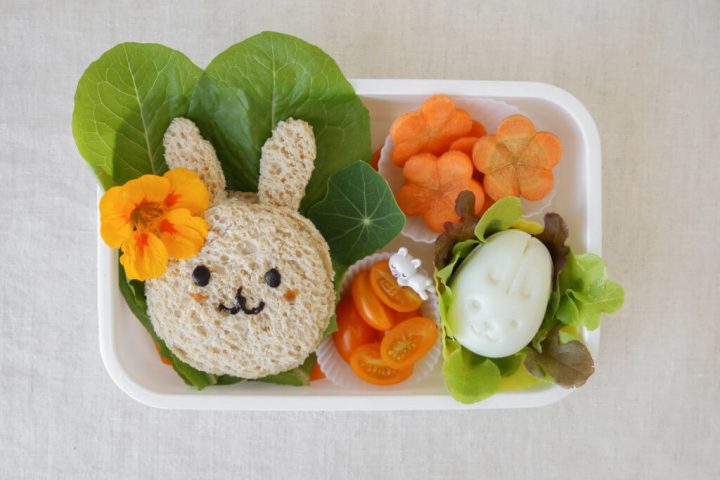 Sandwiches are one of the quickest lunches you can make for your little ones to bring to school. Make a cute bento lunch in a garden bunny theme.
6. Three Little Pigs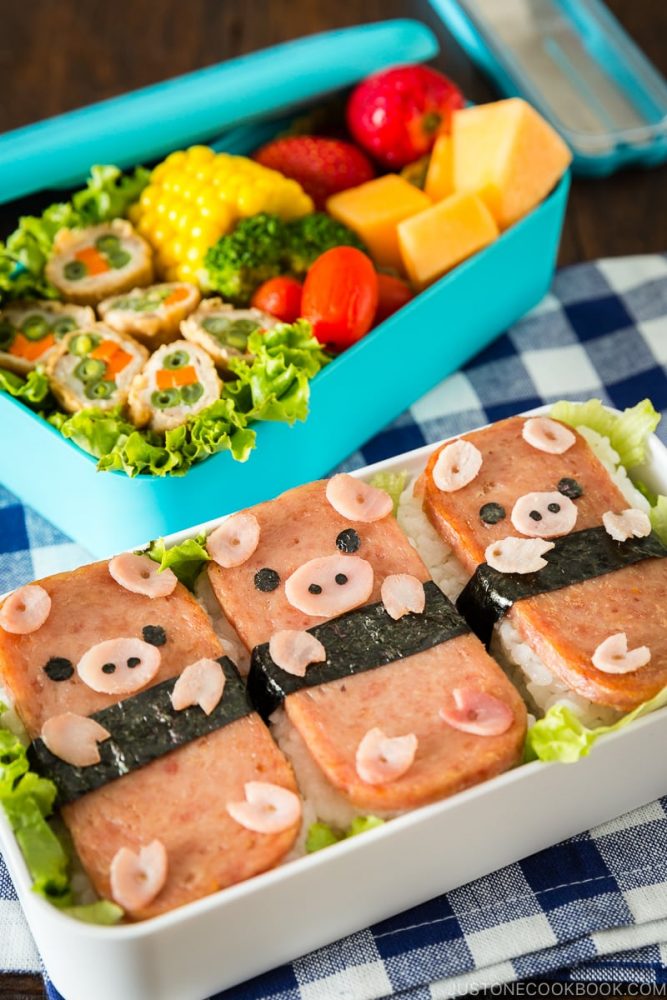 How about a spam musubi bento lunch? Tell your little one to bring these 3 little piggies back to school with them. They'll be squealing with excitement when they eat these. 
7. Panda Love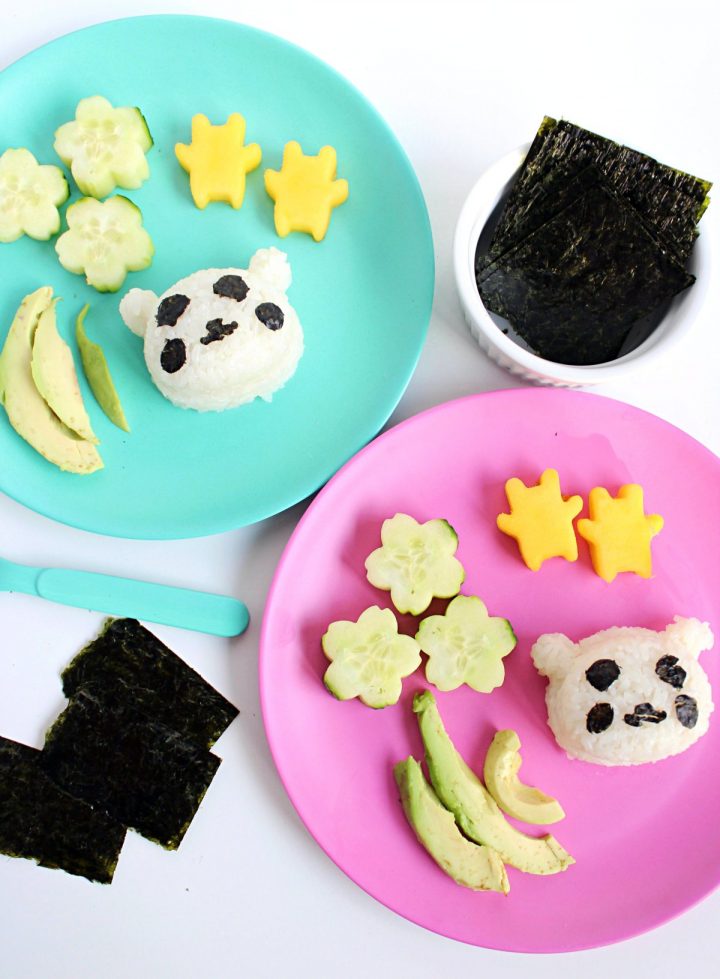 Make your kids a happy panda meal with this super easy lunch box recipe. Don't forget to add a sweet lunch box note to make your kids even happier!
8. Chirp Along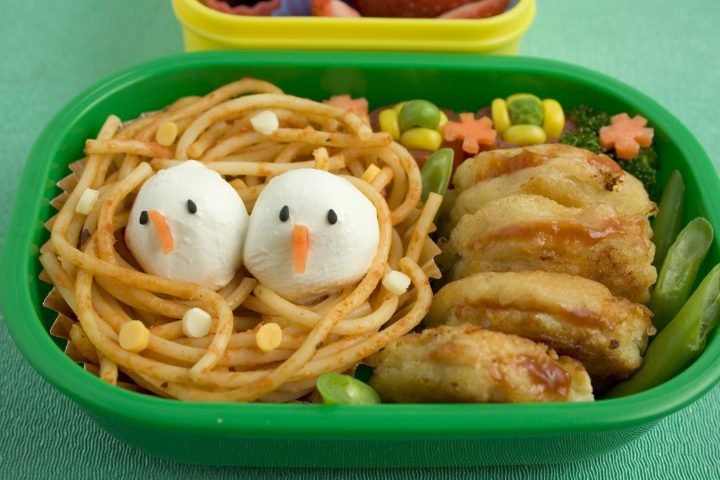 Another easy lunch box idea for school is this yummy pasta recipe! Make it look like a bird's nest and add some of those cute birds in there. They'll be slurpin' and chirpin' away for sure!
9. School Army!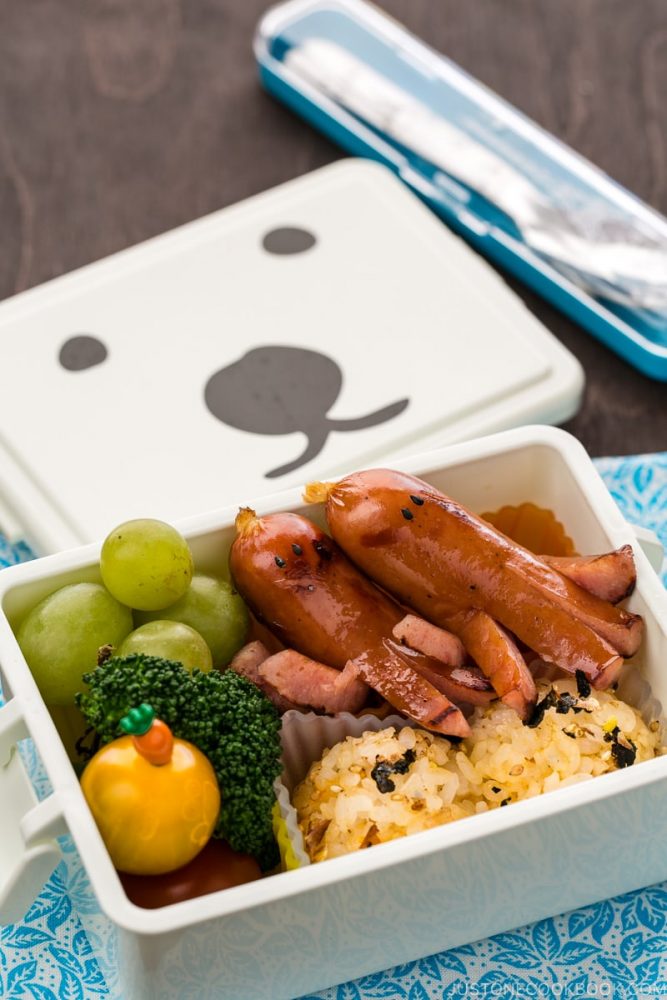 Get your kids' arms to raise up with joy with this super cute back-to-school bento box idea. Turn those hotdogs into octopuses and add a bunch of veggies and fruits for a complete meal!
10. Slow and Steady, Lunch Is Ready!

Image Credits: Eats Amazing 
Make your kids enjoy steady, no-fuss bento lunch recipe ideas. Easy to make, easy for them to eat and hold! This pita sandwich is super quick to make and they'll finish it faster than they can spell tortoise! 
BONUS!!!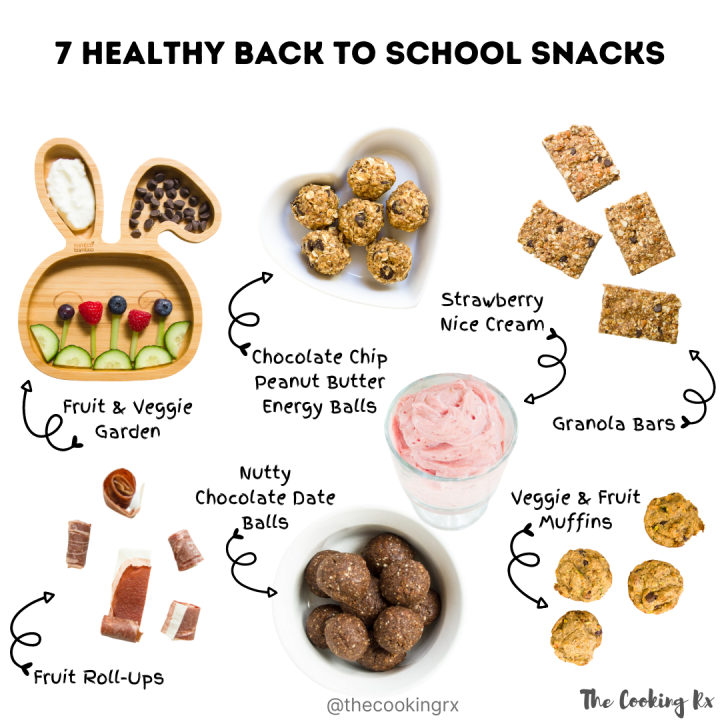 Image Credits: The Cooking RX
Healthy snacks to sneak into your kids' bento lunch boxes! 
Image Credits: Instagram @yumi_doll
Personalised kids bento lunch box and lunch bag from Bright Star Kids!
Want More Easy Lunch Box Recipes for Kids?
We've got Easy Back To School Lunch Ideas for Kids and Fun Healthy Snack Ideas that you can whip up and pack for school. Slip in our cute LunchBox Notes with sweet and encouraging messages for your little ones.
Looking For Cute Personalised And Coordinated School Supplies?
We've got lunch bags for kids and a school lunch box that you can personalise with matching designs and have your kids' names on them too! Perfect for all those fun and healthy recipes you've prepared for their lunch and snacks! Go all out and personalise all of their school stuff with our super cute school labels. The best part? These are all made in Australia and shipped super fast! Mums and kids love them!