10 Easy Back To School Lunch Ideas
Make these Back To School Lunch Ideas For Kids when they go back to school. We've got 10 easy-to-make kids lunch box recipes that are packed with their favourite food and snacks! All super yummy in their tummies!
1. Two in One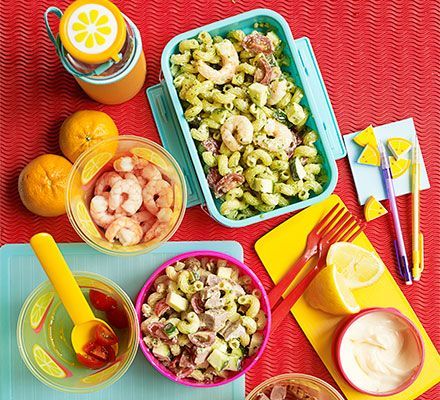 This is one of the easy healthy lunch recipes for kids you can make for your little ones. It's pasta and salad in one. Perfect lunch that's packed with everything they need for a balanced meal.
2. Fish Be With You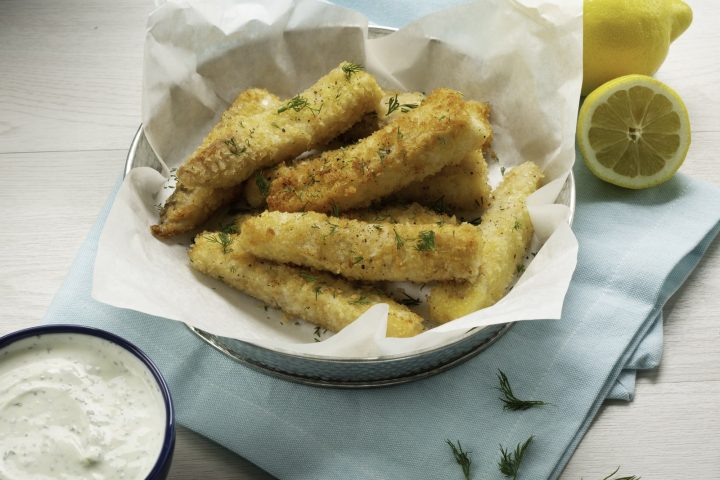 Adding fish sticks to healthy lunches for kids is a good way of sneaking in their source of protein. Make a yummy dip, add veggies and fruits to make their lunch fun and colourful to eat! 
3. Veggie Good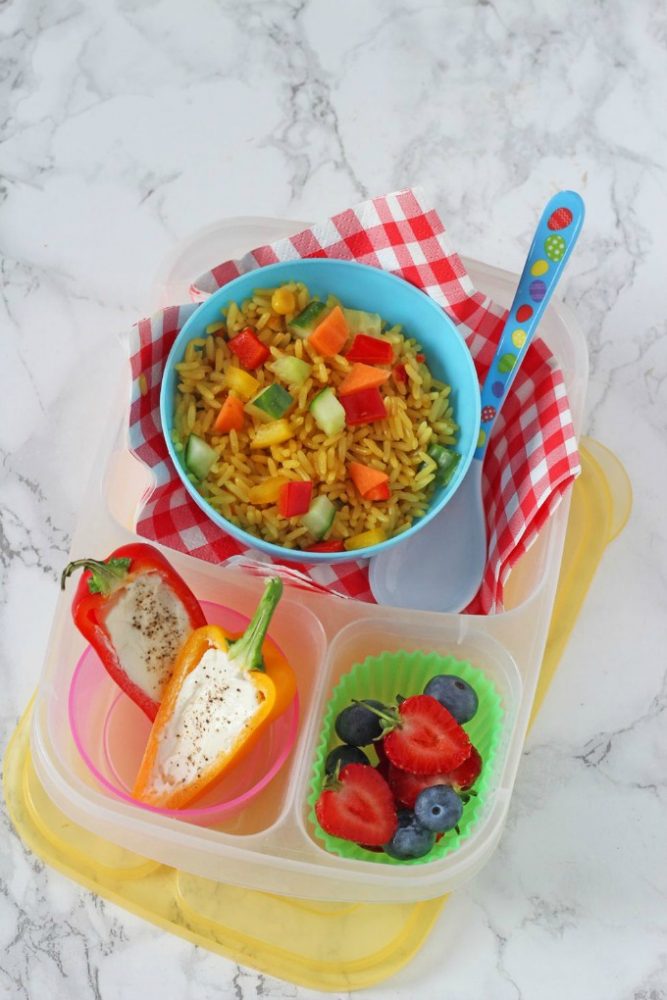 Create healthy lunch meals for kids that are super colourful and yummy. This veggie rice meal recipe idea is the perfect way to get your kids to start eating healthy even at school!
4. Some Kind Of A Muffin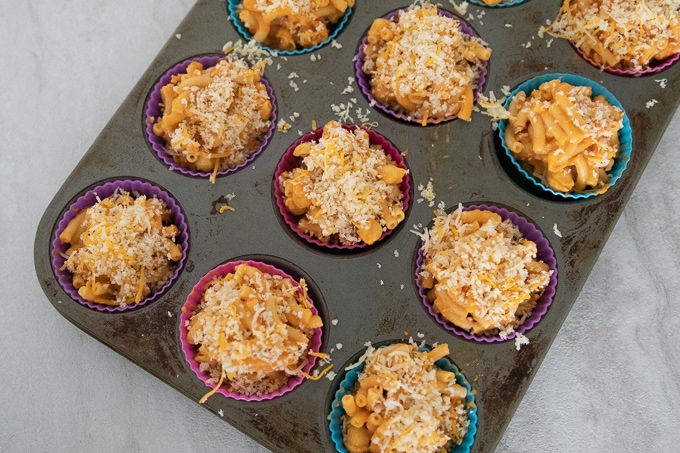 Here's one of the easy lunch recipes for kids that you can prepare for their healthy lunch. It's a sneaky way of hiding veggies into their classic lunch favourite — mac and cheese! 
5. Sneaky Sliders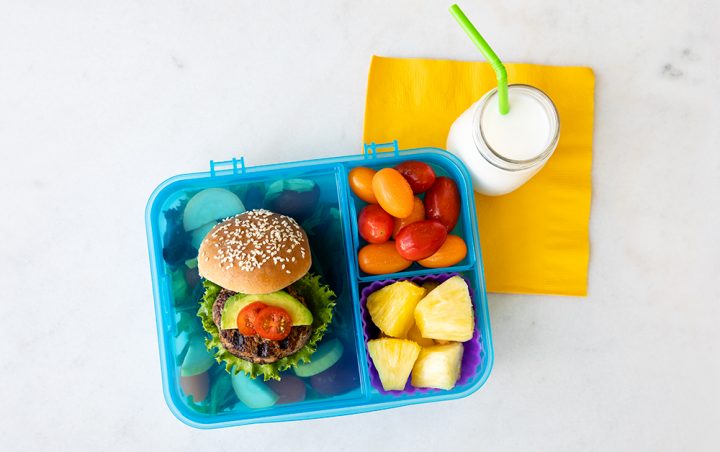 These sliders are perfect lunch recipes for kids to get them to enjoy a healthy meal. It's a great and yummy burger for kids!

6. Buttery Goodness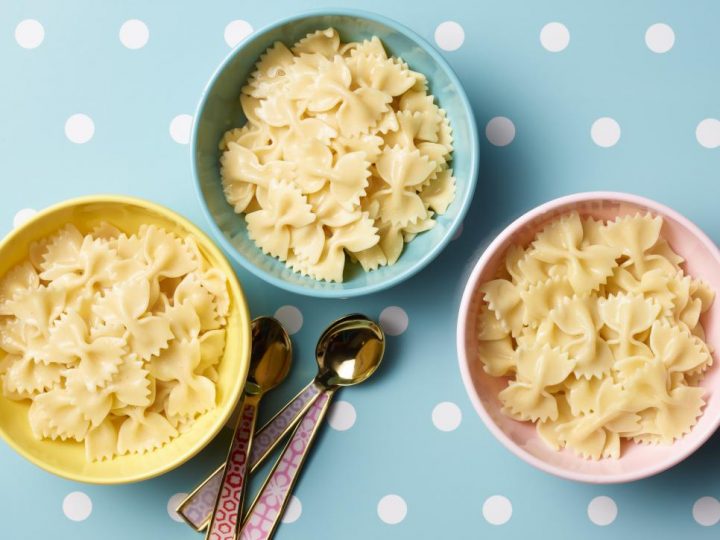 Easy to prep kids lunch box pasta for your kids' lunch may seem simple, but it's super yummy! Even adults love them! Make it even more colourful by adding some bits and pieces of veggies. Don't forget to add a side of their favourite fruits, too!
7. Fruity Chix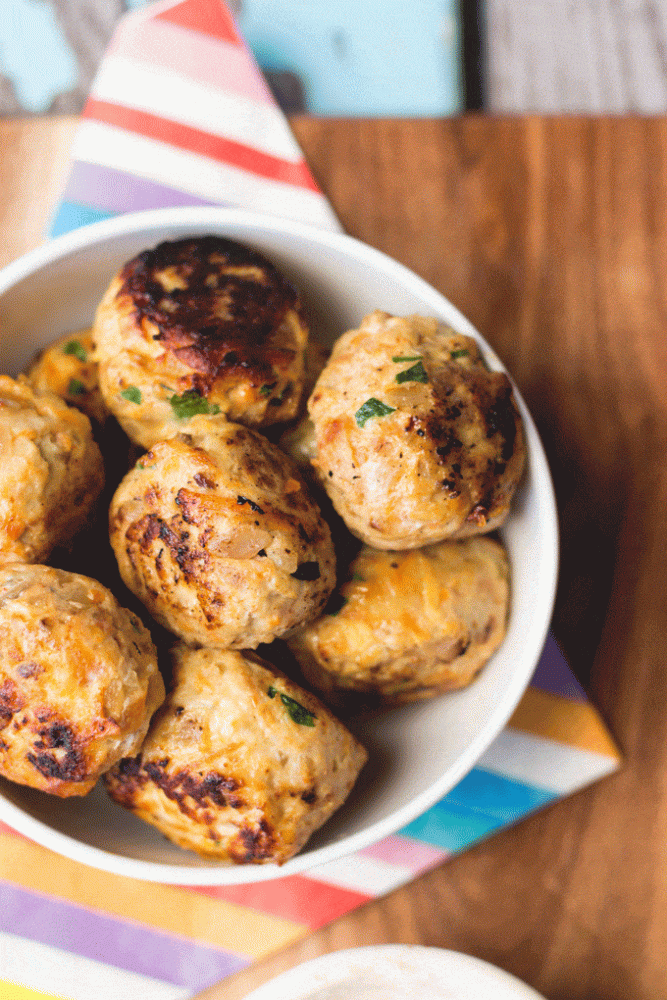 Make this chicken dish one of your easy school lunch recipes for kids. Pop them in their lunch boxes with some veggie sticks and dip and they've got a full fun meal. 
8. Eggy Veggie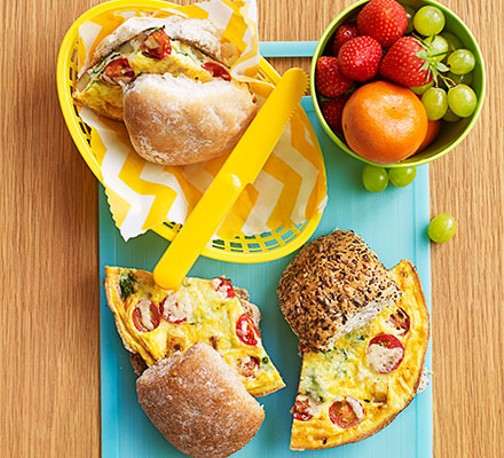 Looking for vegetarian lunch recipes for kids? If your kids love eggs, this easy and yummy recipe is for them! Veggie healthy, too!
9. Rawr For Sandwich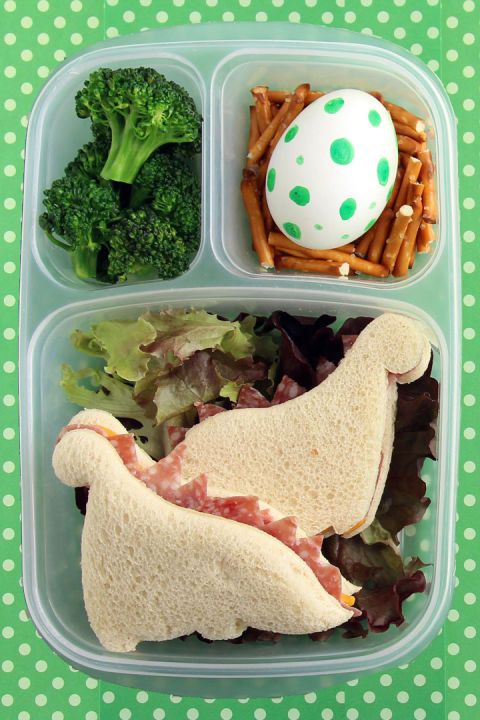 One of the fun ways to make kids lunch box food ideas is to create different fun shapes in their lunch. These dino sandwiches definitely say RAWR!
10. Sushi Me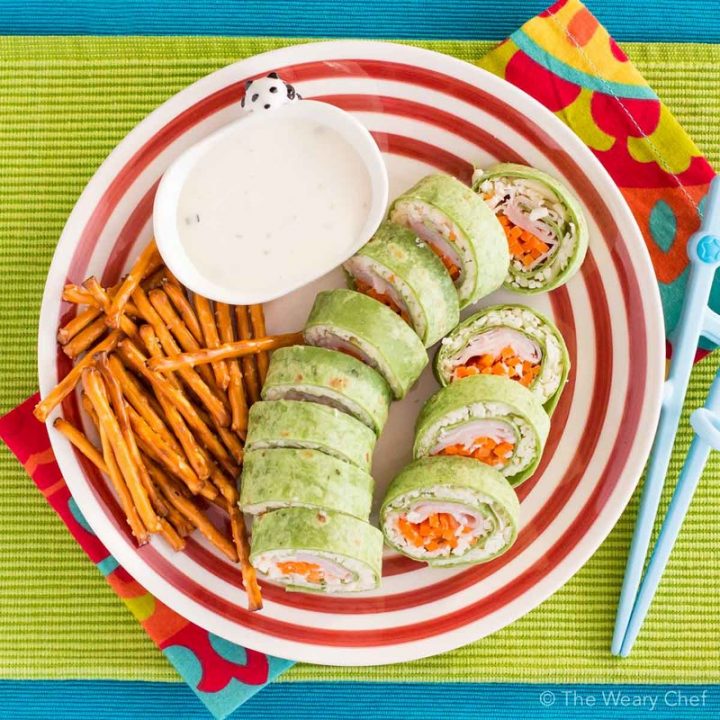 Prepare a Japanese kids lunch instead of their usual meals to excite their tastebuds. Plus, they get to practice using chopsticks and learn about other kinds of food and culture. Defo a win-win!
Do you have lunchbox recipes to share? Tag us on Facebook and Instagram. Who knows? We might feature your kids' lunch idea on our blog! 
Looking for Healthy Recipes for Kids?
We've got Healthy No-Cook Recipes for Kids and Fun Snack Ideas that you can easily whip up and pack for school. Add our cute LunchBox Notes and leave a sweet and encouraging message for your little ones.
Searching For Fun & Cute Personalised School Supplies?
We've got lunch bags for kids and a school lunch box that you can personalise with matching designs and have your kids' names on them too! Perfect for all those fun and healthy recipes you've prepared for their lunch and snacks! Go all out and personalise all of their school stuff with our super cute school labels too. The best part? These are all made in Australia and shipped super fast! Mums and kids love them!